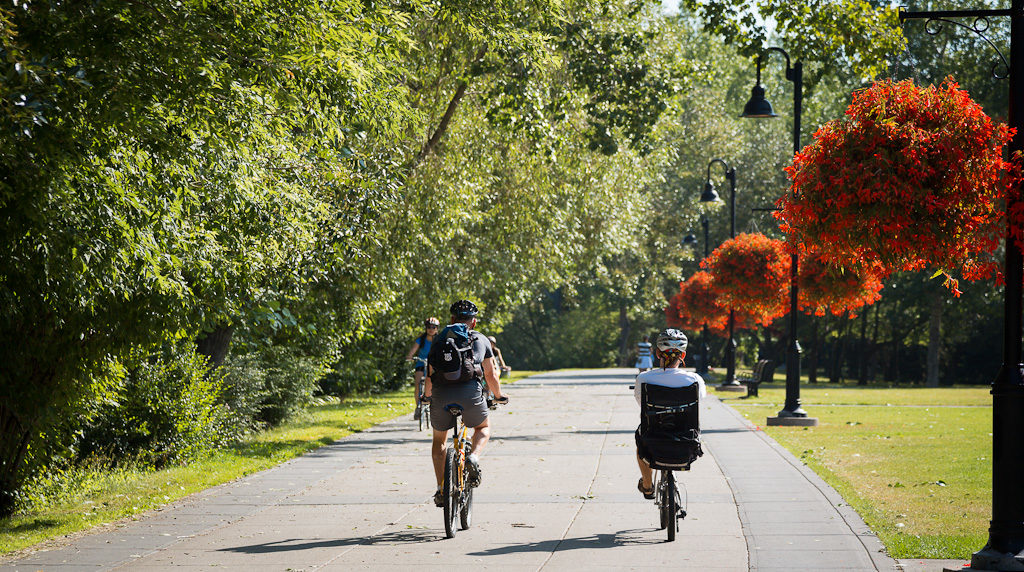 It seems that parkside living is trending when it comes to selecting a home that contributes to wellness. According to a recent article written by Richard White for Calgary Home Living, Park oriented development is on the rise. "Studies have shown that when humans are in large parks, their walking slows to a stroll and are more likely to take time to sit, relax, soak in the sun and watch the world go by. Personally, I find people are friendlier when they are in a park than on a street or plaza" says Richard White.
Parks provide the benefit of green space in a highly densified neighbourhood within the city. Consumers are now savvy buyers and successful developers are tapped into what the market demands. Incorporating amazing amenities are one way that developers try to integrate an element of wellness and relaxation into their projects.  Our Park Point community in Calgary is the epitome of wellness meets beauty featuring a multitude of outstanding resident amenities such as a Zen terrace, fire pit, indoor/outdoor lounges, fitness center and a yoga/pilates studio designed to provide residents with an array of options for wellness practice. This unique community will offer residents a truly unique experience when it comes to a work, live and play lifestyle.
In addition, the historic Central Memorial Park (which is a designated historical site) just steps away provide residents with an abundance of green space to connect with the community or to walk your dog. An amenity-rich building and neighbourhood are also great when considering resale value appeal of a property.
The next time you're considering all the elements of your must-haves for a new home, think about neighbourhood amenities with green space.
Final homes are now selling. For more information, visit our website or Discovery Centre today!
Discovery Centre: 
301-11 Ave SW, Calgary
Open daily (except Friday) between 12-5pm.